We are currently making important valuable new changes to our website. This will allow us to offer our courses and study plans to a larger number of students.
RCBI does NOT award Degrees, but we are working with an award body that does, and so our students can choose [at a fee to that body] to have their credits count towards a Degree certificate, credits are transferable and Degrees will be issued by our partners.
We are also looking at the possibility of offering Scholarships to students who meet the criteria.
------------------------------------------------------
We are working with new tutors to add a greater selection of study materials ranging from materials for new or young Christians to Degree level once we have managed to cut through the red tape that is currently holding us back.
Welcome to the Remnant Church Bible Institute

an online Bible Institute with a difference
"The Remnant Church Bible Institute is a ministry of Tell Them Outreach Church"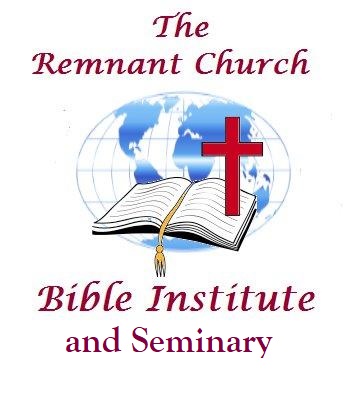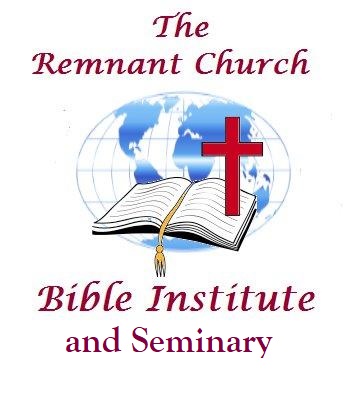 The Remnant Church Bible Institute is part of the Remnant Church Globally which collectively belongs to the Body of Christ not to the "Church" as the world knows it.
WE HAVE A REQUESTED REGISTRATION DONATION OF
No one is ever rejected because of lack of previous training or for lack of finance

This site is Copyright © to Tell Them Fellowship and Network 2011