LEVELS 5, 6, AND STUDENT REGISTRATION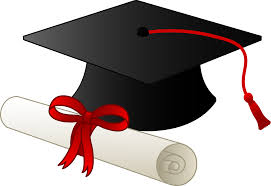 $ 35.00 USD
We are currently working in association with a physical Campus in the U.S.A. who are willing to award Degress at Bachelor, Masters and Doctorate level.
That fee is yet to be coinfirmed.
Students wishing to take their studies to this level will however have to pay a fee to this external Campus for the matriculation and issue of the relevant degree.
Whilst we are not here to make a profit we do have to cover our basic running costs. This includes the cost of running and maintaining the website as well as items we may have to ship to our students from time to time.
To that end we [RCBI] would ask for a payment of $35.00 per degree level from those who are waged and can afford to help those who are unemployed and can not to pay for the entry level courses.
PLEASE NOTE THAT ONCE WE ARE IN A PSOITION TO OFFER DEGREES TO THOSE SEEKING THEM, THESE DEGREES SHALL BE ISSUED BY ASSOCIATE INSTITUTE ON OUR BEHALF, AND THERE WILL BE A FEE PAYBLE TO THAT ISSUING BODY FOR MATRICULATION AND ISSUE OF EACH DEGREE CERTIFICATE.
LEVELS 1, 2, 3 AND 4 STUDENT REGISTRATION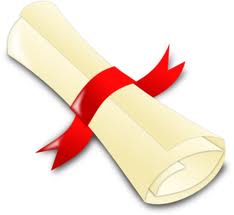 $ 10.00 USD
THERE IS A ONE OFF REGISTRATION AND ADMIN FEE OF $35
THERE AFTER WE ASK THAT EACH STUDENT SHOULD PAY THE FOLLOWING FOR COMPLETEION OF EACH OF THE 4 NON DEGREE LEVELS.
ALL Entry Level Students are asked to pay $10.00 for each of the 4 entry levels.
Therefore:
LEVEL 1 COSTS $10.
LEVEL 2 COSTS A FURTHER $10.
LEVEL 3 COSTS A FURTHER $10.
LEVEL 4 COSTS A FINAL PAYMENT OF $10
DONATIONS: If you simply wish to donate to our work and to help us meet the cost of the site and supply of lessons and materials to Third World Nations please feel free to donate via the PayPal button below.
If you simply wish to donate to the work that we do, and help cover costs of those less able, please feel free to make a donation below
This site is Copyright © to Tell Them Fellowship and Network 2011